---
Welcome to Rig Rundown where we talk about the equipment the artist's use on the road and in the studio. Our first artist is "NE1" Also know as Ben Noseworthy. He is slowly becoming one of the biggest hip-hop producers on this island but not only that he has worked with many different artists and producers from around the world from places such as New York, Germany, Toronto, North Carolina and Los Angeles.  Some artists he has produced for include EMP, Sean Leon, Joe Trufant, Jay Saviour, Femi and Adam Jenkins, he has also competed in several world beat competitions. 
Equipment:
I use fl studio as my DAW, I took a lot of time figuring all the ins and outs of the program to basically troubleshoot anything. I mostly produce using VST plugins such as Omnisphere and Kontact 5 by native instruments, but lately, I've started incorporating live recorded instruments to give my track a more natural feel. I work off of my MSI Apache Pro Laptop, it's the perfect machine for operating a DAW with powerful plugins. Also, an external hard drive is very necessary.
Recommended equipment:
Monitors: Rokit 5 KRK's, Yorkville YSM5's
Computer: Just about any with at least an i5 or i7 processor and high ram will do
Plug-ins: The best, in my opinion, would be Omnisphere but u would also have to save up some coin it can run you back about $800 easily. For people looking for cheap or free plugins, Native instruments has one of the best libraries of sounds available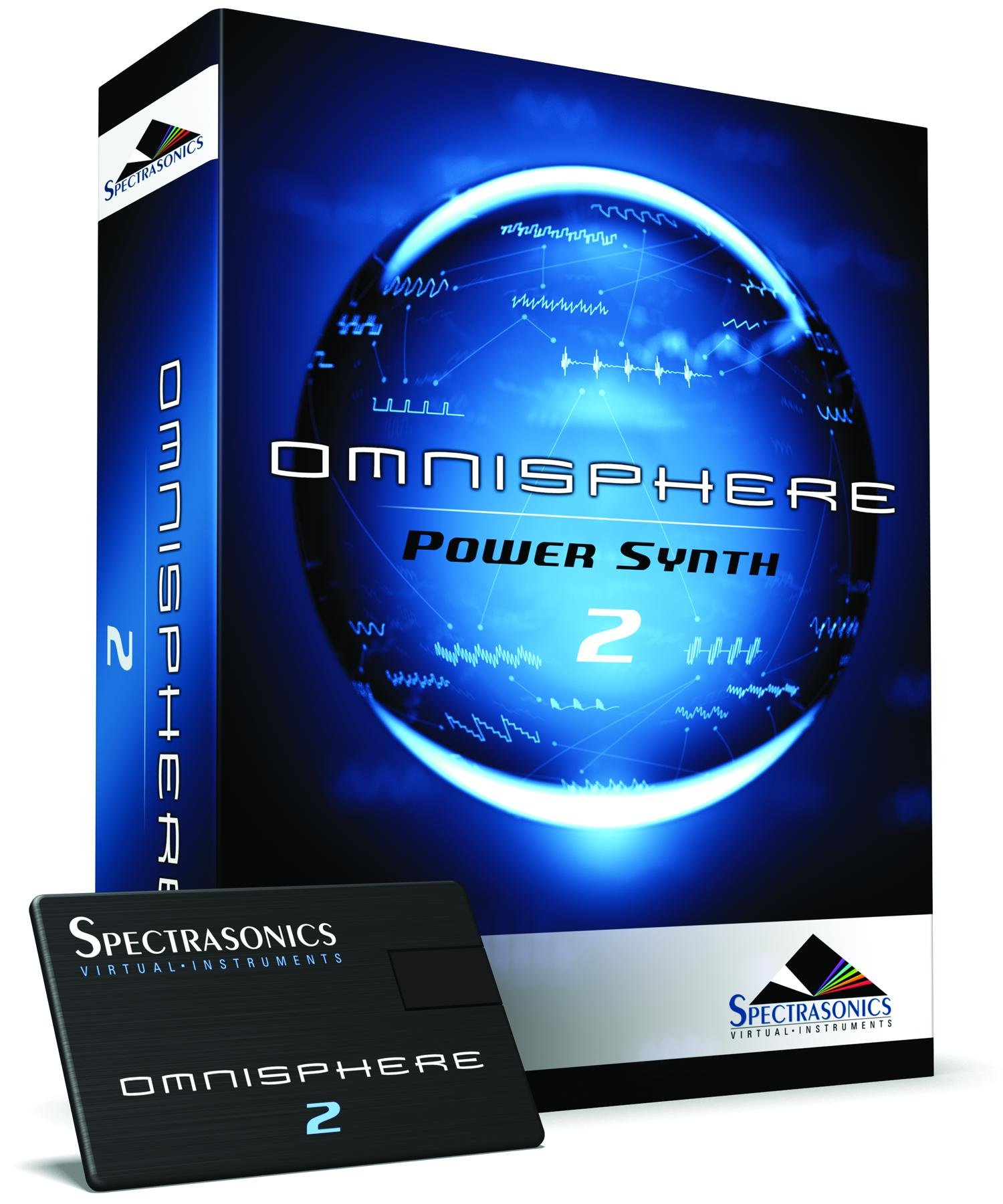 Advice:
The advice I can give to any upcoming DJ's/producers is to stay as consistent as possible and practice every day. I always look at the situation like studying for a test, when the times comes for work to be done it's good to get down to business and get it done but when you take time away from it it's easy to lose a rhythm. But also to have fun, it's hard to make true, organic music when there's a feeling of weight hovering over you. Some more advise would be to just put yourself out there and hold nothing back, getting any gig you can and stay working.